welcome to roselight reiki
"Life is from the inside out. When you shift on the inside, life shifts on the outside." Kamal Ravikant
I employ a unique immersive blending of traditional Japanese Reiki, and Sound Therapy. The Universal Life Force Energy of Reiki is activated in the client, for deep healing. Together, along with Sound Healing, which is done thru the use of Crystal and Tibetan bowls, tuning forks, and drum. The sounds bring out vibrational frequencies, into the cells of the nervous system. Your brain will easily access meditative states of calm and clarity. In the session, I will also work, to clear and balance your Chakras. I am also available for private, or group Sound Baths.
PACKAGES NEW CLIENT 90 minute session $155 REIKI SOUND HEALING session 1hr. $125 PRIVATE SOUND HEALING session 1hr. $125 CASTOR OIL PACK THERAPY 1hr. $75 PREPAY SERIES OF 4 $200
NEW SERVICE ADDED!!! CASTOR OIL PACK THERAPY This treatment is based on the teachings of Edgar Cayce, who is known as the father of holistic healing. The treatment is simple, and is known to have wonderful healing effects. A treatment increases lymphatic drainage,liver detox ,strengthens the immune system,is good for constipation,decreases inflammation, and improves fertility. All sessions are intuitive, and contain traditional Reiki, along with Sound Healing and Chakra Clearing and Balancing with Tuning Forks, and Vibrational Healing with Crystal and Tibetan bowls. All sessions include time for discussion before and after the session.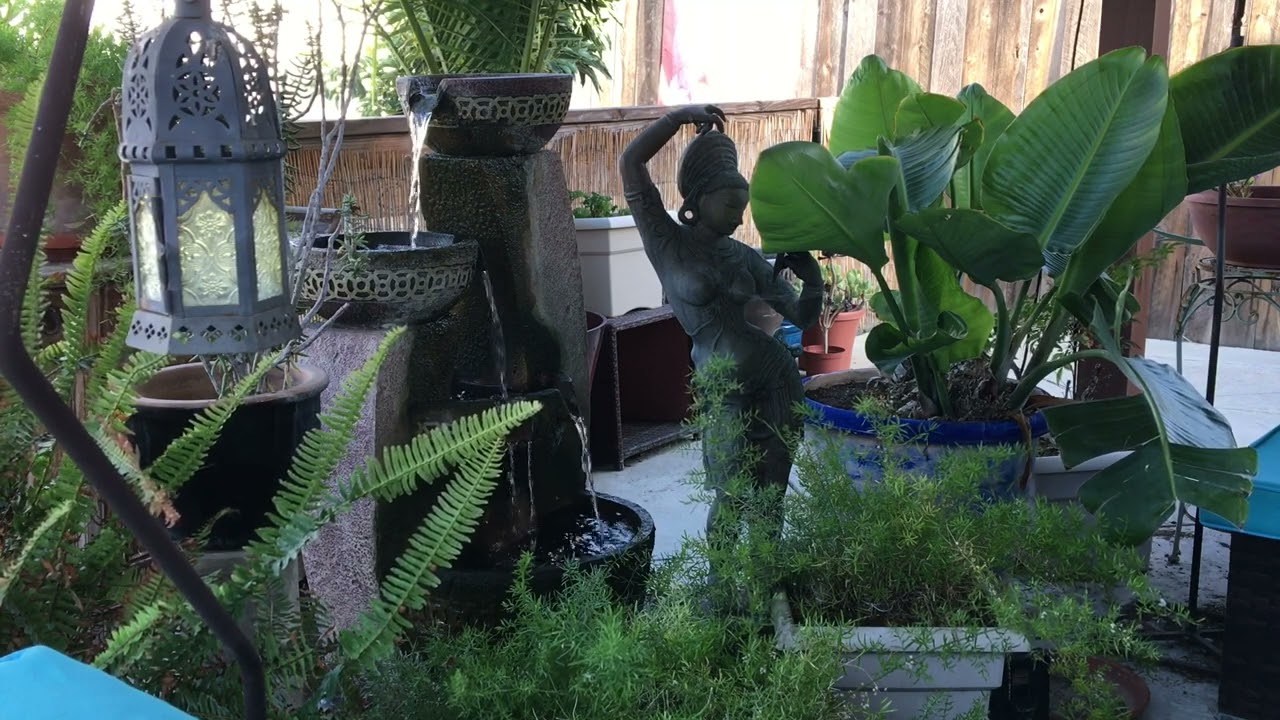 I have been in the field of wholistic healing modalities since 1980. My list of specialties and trainings includes: Swedish-EsalenMassage and Shiatsu Tantric Educator Spa Body Wraps Sound Healing Rreki
californiareiki22@gmail.com
Parking is very easy and the Reiki room is very nicely appointed and comfortable. Linda inquires about things which may affect her intuitive approach. There is very light open-palm touch during the Reiki.
Reiki certainly induces a state of deep relaxation, introspection, and seems to be conducive to meditation.
After the session you are given a moment to "wake up" due to the deep state of relaxation induced. I got in my car to go about my business and immediately turned off the radio, though it was nice classical music, because I just wanted to hear the sounds of the air and the street and the cars and tires and wind.
If you are interested in Reiki, give Linda at Roselight Reiki a shot.'m a paragraph. Drag me to add paragraph to your block, write your own text and edit me. Sam K. Ventura, Ca.
11/8/2022
I was able to get in to see Linda at Roselight Reiki.
First off , I was greeted with a calming and peaceful energy . She works out of her home and has a wonderful and peaceful room set up. I enjoyed my experience and felt amazing after . To be honest, I knocked out because I got so relaxed . As someone who lives a stressful and busy life , Reiki sessions are exactly what I need. I will be going back! a paragraph. Drag me to add paragraph to your block, write your own text and edit me.
WINTER SOLSTICE SOUND BATH
12/21/22 8-9 P.M.
Donation $10.00 Location The home of Linda Bollay, in Ventura, Ca.
Space limited to 16 participants Please e-mail me to reserve your space. Californiareiki22@gmail.com A time to let the longest night of the year seduce you into stillness. Time to silence inner voices, listen to the beating of your own heart. Time to breathe slowly, become the breath, and enjoy the wonderful, healing vibrations.